So I'm working on my next cross stitch project. I've had this one for a couple of years, but in between the stockings and the cat pillows, I haven't been working on it.
I bought it from the website
www.scarletquince.com
. I love this site. It took me days to decide which pattern I wanted, because this is not an ordinary craft project--this was a
commitment
. I was looking for a something challenging but not the boring, slightly ugly stuff available at all craft stores. As the site says, "This is not your grandmother's cross stitch."
My next project: a rendering of this painting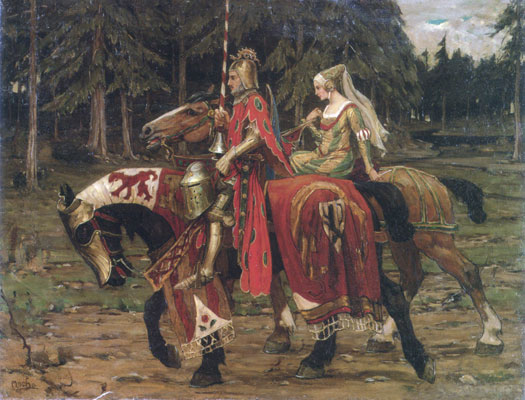 What I have done thus far: (my toes purposefully included to give you an idea of scale)
Close-up:
My goal is to get 25% of it done within the next two years.
Yeah, I'm a little insane. But in a complex needlework sort of way, which may even be a good thing.